Hi there
I'm Sasha Ridge, your Treatment Coordinator at The Gallery Dental and Implant Centre. I offer a free consultation for the following:
Dental implants
Smile makeovers
Veneers and tooth crowns
Adult braces
Teeth whitening
Finance options and payment plans
When you start thinking about treatment, it's good to talk to someone who has in-depth knowledge and experience. At your free consultation, I'll listen to your needs and we'll discuss your options.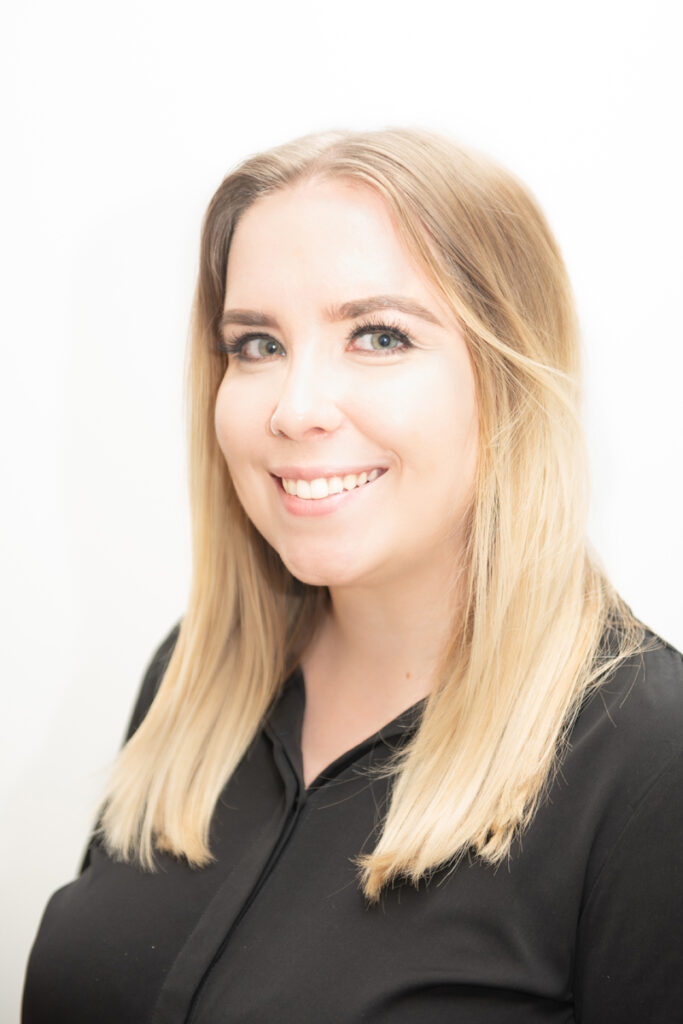 It's a friendly and informal meeting and you can ask me as many questions as you like. My role is simply to give you as much information as possible so you can make an informed decision.
After your consultation, what happens next is up to you. You may decide you'd like to go ahead with a dental appointment to discuss treatment. Or, you might feel treatment isn't right for you after all. You're under no obligation.
To make an appointment for your free consultation, please call 01280 822567
I look forward to meeting you.