About The Gallery Dental and Implant Centre in Buckingham
The Gallery Dental and Implant Centre, a dental surgery with an accent on a creative rather than a clinical setting, has arrived in Buckingham. At The Gallery Dental and Implant Centre, we offer the very best facilities in order to provide the very best care.
Beautifully designed within a grade II listed building, The Gallery Dental and Implant Centre combines leading edge dental techniques in calm contemporary styled rooms decorated with attractive art pieces. Relaxing music, a warm and genuinely friendly welcome and a lounge rather than a traditional waiting area, also help to set the scene along with our book share which has become popular with our patients to pop in and swap and share.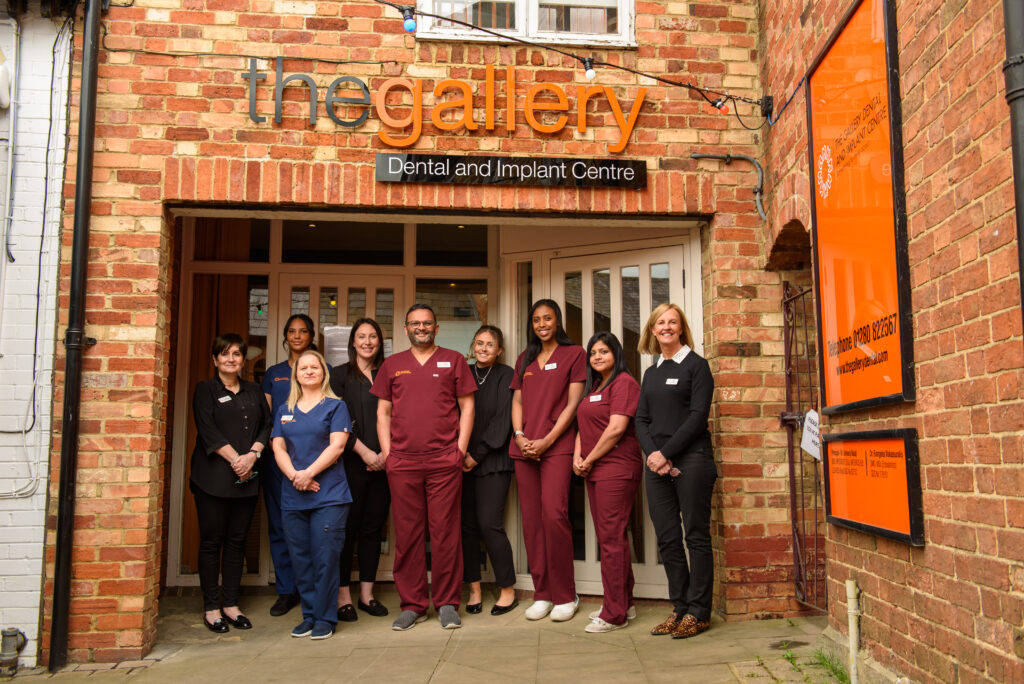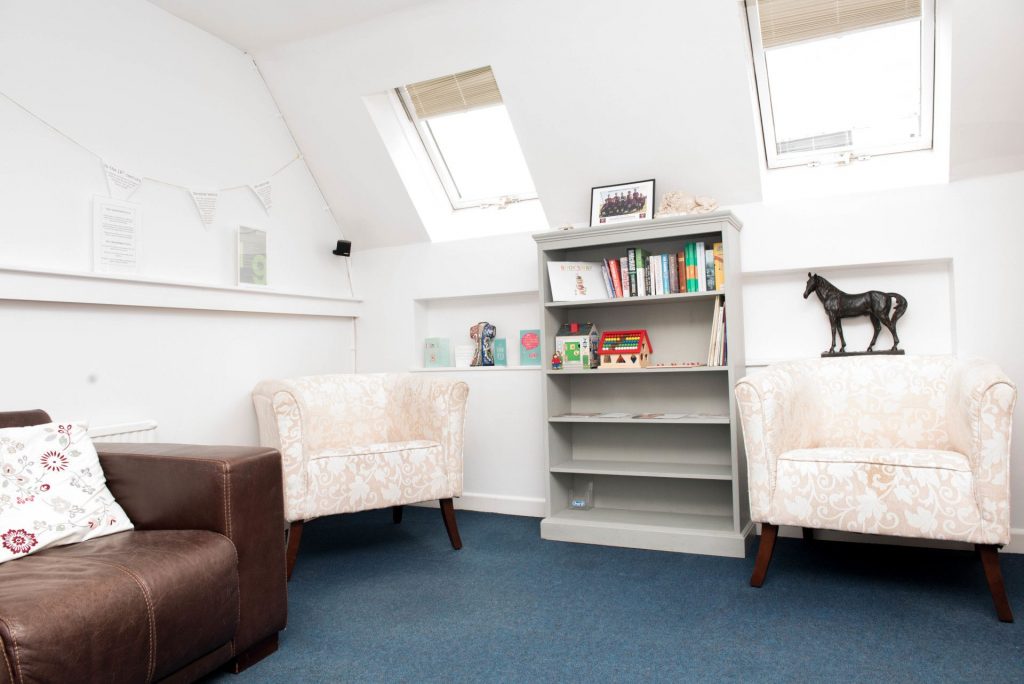 The relaxation theme continues throughout the practice where nervous patients may wish to be treated with care and IV sedation techniques can be arranged to ease their anxiety. A full range of clinical treatments are available and led by the principal, Dr Balaji, who has travelled the world to develop his skills and worked with word-renowned implant surgeons. Dental implants, restorative surgery, cosmetic and emergency services are on offer although the real success of The Gallery Dental and Implant Centre is that a visit to this practice is more than just a visit to the dentist.
The Gallery Dental and Implant Centre maintains strong links with the local community and always aims to remain an integral part. Initiatives include sponsoring the Young Carers programme (to support youngsters in the community who often care for their parents/family), The Buckingham Half Marathon supporting Willen Hospice and Alecs Angels, Buckingham girl's hockey club. From time to time we hold displays of art produced by local artists throughout the practice. We also recognise our responsibility to the wider community with a sustainable environmental policy.