At The Gallery Dental and Implant Centre, we provide a safe and reliable method of replacing teeth, whether you have lost one, several or all of them.
The fear of losing our teeth is something many of us experience. With our help, tooth loss does not have to be a permanent problem and if you have ever been told you aren't suitable for implants then think again. There could be another solution and it is worth speaking to Dr Balaji for a second opinion and information on bone grafting.
What are dental implants?
Implants provide support to crowns, bridges and dentures where teeth are missing. Usually made from titanium, implants act like a screw that can replace the root of the tooth and is placed into the jawbone, just like a natural tooth root would.
Solid support for replacement teeth
Our dental implants oer a lasting solution to tooth loss, whether you have the odd gap in your smile or no teeth at all. They are a reliable way to replace teeth as they provide a firm foundation for crowns, bridges or dentures.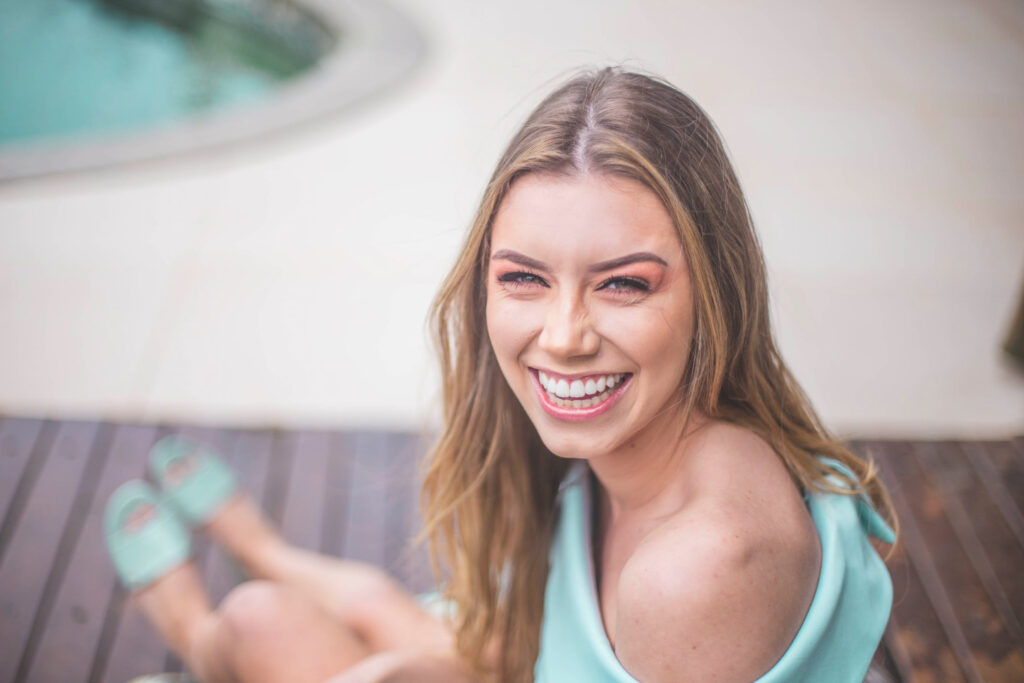 Dental implants enhance the look and functionality of your mouth, allowing you to get on with your life without being embarrassed by missing teeth or ill-fitting dentures.
Why The Gallery Dental and Implant Centre?
Dr Balaji is a highly experienced and respected implant and cosmetic dentist who continually invests in keeping up to speed with the latest skills and techniques.
Dr Balaji is well known in the Buckingham area for his skills and expertise, receiving many referrals from dentists who require his specialisms and attention to detail.
As one of his patients, you will and he is a careful listener and adept at ensuring nervous patients are well looked after. He believes communication is key and will thoroughly discuss any procedures that need undertaking. This vital emphasis on communication and providing individualised care can help patients overcome their anxieties.
Dr Balaji has devoted much of his dental career in implantology. He spends more than 75% of his time either in implant surgery or re-searching for solutions to missing teeth and has placed over 1500+ implants and has and continues to travel around the world to develop his skills and worked with world renowned implant surgeons.
We have invested time and resources in developing the best treatment plan when it comes to implants. Our cutting-edge technology makes sure that we always delivery precision surgery. We have an in-house CT scanner as well as an intra-oral scanner, which provides an accurate 3D scan of your mouth. Impressions are taken digitally rather than with messy impression moulds.
Dr Balaji has an enduring passion for his work is known for his attention to detail and believes all his patients should be treated just like a family member or close friend.