Implants for a single missing tooth
Having a missing tooth can impact the surrounding teeth if the gap is left unfilled. Not only can it impact confidence if the gap is visible
when smiling, it can cause the other teeth to move and thus affect the bite.
Implants can be used to replace a single missing tooth. The titanium implant is placed at the same spot as the original tooth's root. It takes time for the implant to become fully integrated into the jaw bone after the surgery, but once it has healed, we can make preparations for a natural-looking crown. We fix the crown to an abutment which is attached to the implant.
When we make the crown, we note the colour of your natural teeth so we can perfectly match the replacement.
A short while ago, I had an accident and need to receive some important treatment to rectify the problems that occurred.

The options available to me for my treatment were well explained by the professional staff employed at the practice, and I had every confidence that I was receiving the best advice. The concerns I had were quickly addressed and
I am delighted with the results of the treatment, and all of the service that I have received during the course of the treatment I received.

After such a pleasant experience, I would happily recommend The Gallery Dental Group.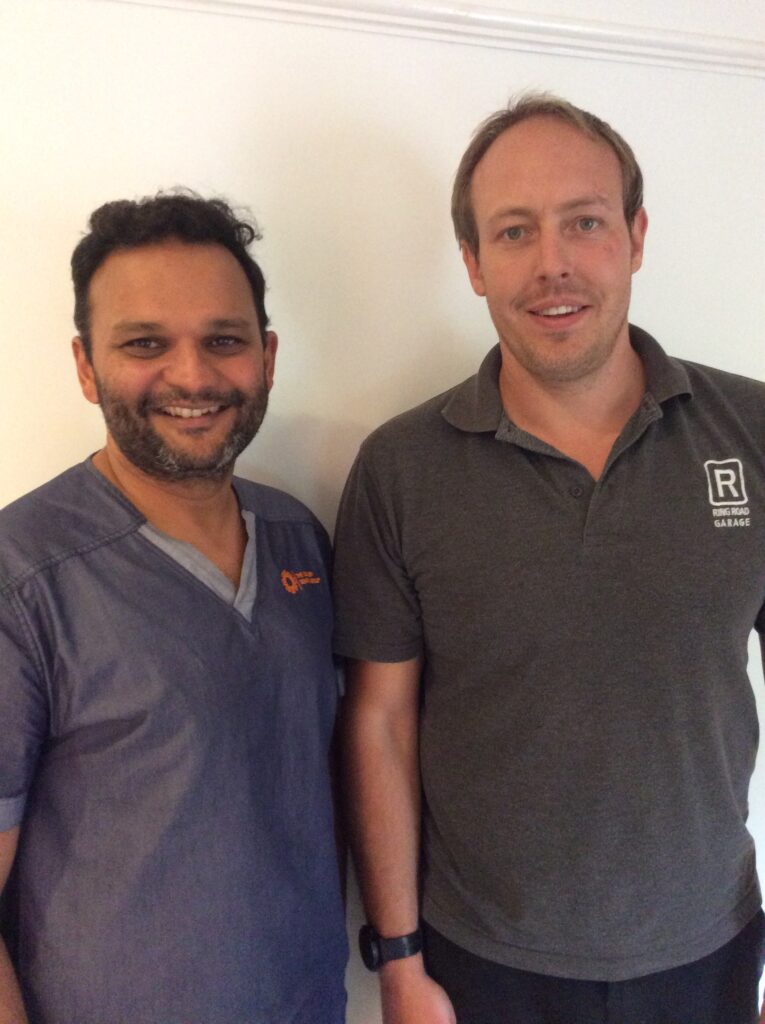 Lorem ipsum dolor sit amet, consectetuer adipiscing elit, sed diam nonummy nibh euismod tincidunt ut laoreet dolore magna aliquam erat volutpat. Ut wisi enim ad minim veniam, quis nostrud exerci tation ullamcorper suscipit lobortis nisl ut aliquip ex ea commodo consequat. Duis autem vel eum iriure dolor in hendrerit in vulputate velit esse molestie consequat, vel illum dolore eu feugiat nulla facilisis at vero eros et accumsan et iusto odio dignissim qui blandit praesent luptatum zzril delenit augue duis dolore te feugait nulla facilisi. Lorem ipsum dolor sit amet, cons ectetuer adipiscing elit, sed diam nonummy nibh euismod tincidunt ut laoreet dolore magna aliquam erat volutpat. Ut wisi enim ad minim veniam, quis nostrud exerci tation